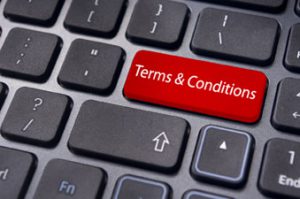 Please note that after making the payment, you accept the conditions of purchase.
During work and at the end of it, you will receive different pics of the item. Please feel free to contact us if you require any further information or if you  want to ask for more pictures, corrections. We kindly ask you to reply messages during time process; we need it to complete the job.
Without reply, will consider as tacit confirmation to comply with the processing times and shipping. This is to respect our work, time and materials. We do not accept refunds, rendered or returned.
ProgettoSteam no assumes any responsibility for any lesion, injury, damage. Keep out of reach of children. Do not keep too much time in contact with the skin. Collectibles and exhibition items. We are not aware of any allergies to the buyer's materials. If you want to wear our products for events, please do the costume test to check for unforeseen events.
ProgettoSteam no assumes any responsibility for delivery delays, damage to packages and goods. For any info for hitches, the tracking code will be provided to resolve any problem with the courier. However, all possible help will be provided. No refunds and returns.
Thank you