STEAMPUNK, MEDIEVAL AND FANTASY
Steampunk, Medieval and Fantasy armors, accessories and works on commission.  For LARP, events and collections. +4000 followers on Facebook, you can follow us on Instagram and watch our latest works in real time. Fast Shipping to Italy, Europe, the United States and Canada. We work on commission too. Contact us for any info.
Photo: cubster-cosplay_photography – Alexander Ko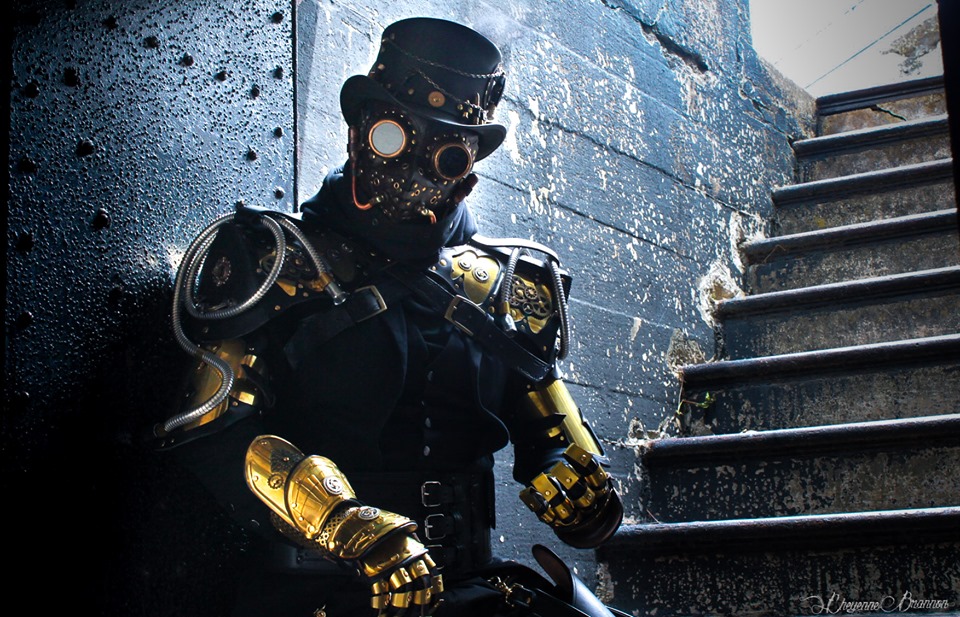 Lagniappe Cinemas and Photography – Alexander Ko
Remove the row
Column: 1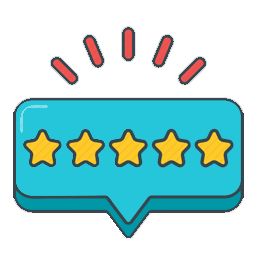 RELIABLE SELLER
Look our reviews and conditions, and contact them if you have any questions.
Column: 2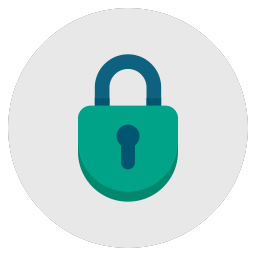 HIGH PRIORITY SECURITY
The protection of your data is the highest priority of our security services.
Column: 3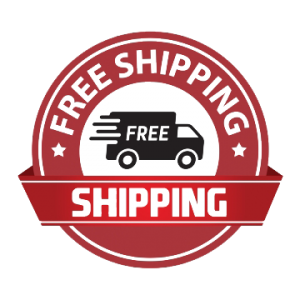 FAST SHIPPING
To Italy: 2 business days
To Europe: 2-3 business days
To USA: 3-4 business days
To Canada 4-5 business days
Column: 4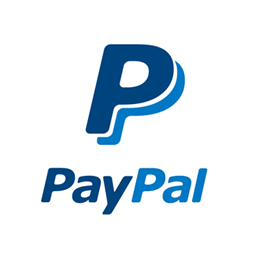 PROTECTION OF PURCHASES
Secure payment method and assistance with PayPal.