Story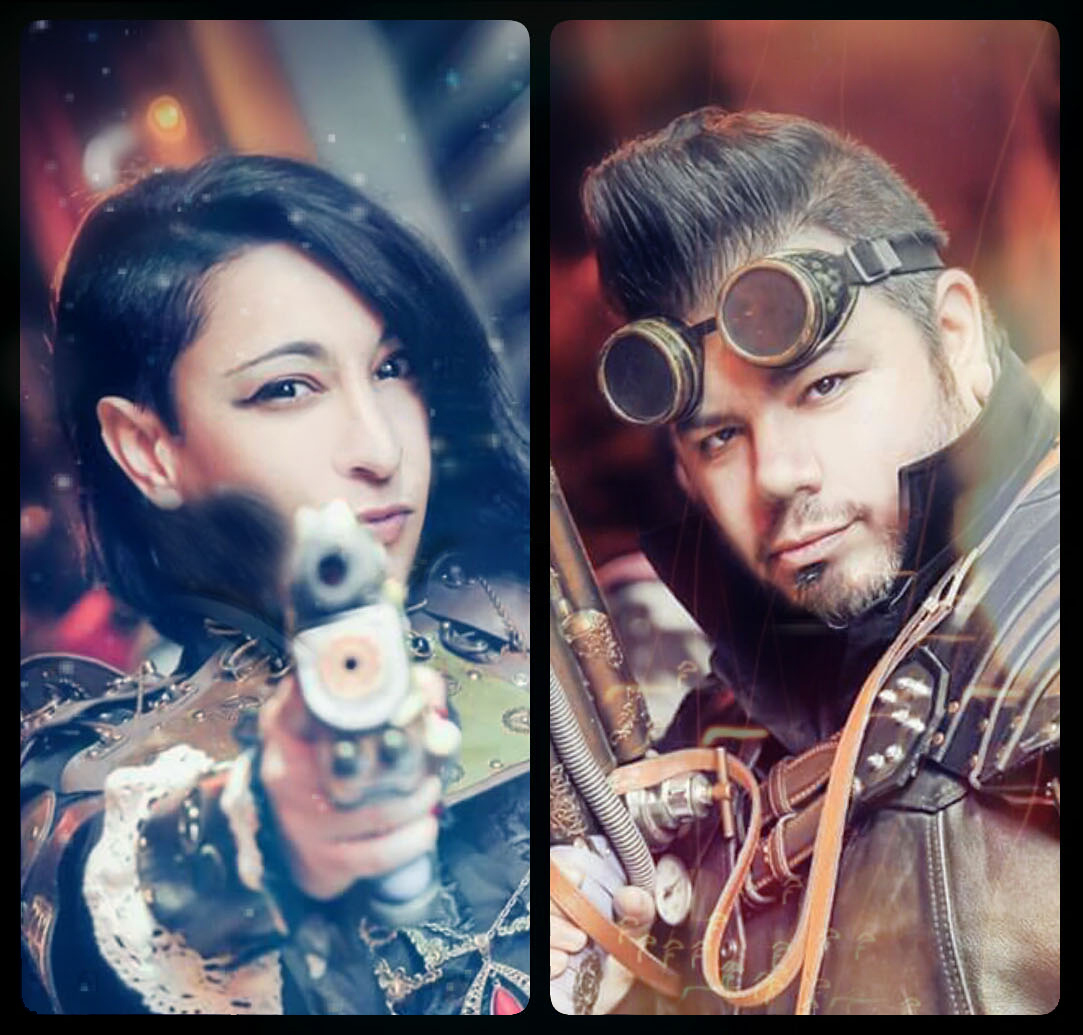 ProgettoSteam was born in 2011 from passion and experience, dedicated to the research of motivations and insights to achieve the result that combines quality, originality and art, the result of continuous and thorough studies. The search for motivations, very important for us, consists to taking as reference the aesthetic characteristics of the past, the style, the techniques and the best models representative of these themes (medieval, fantasy, Victorian and steampunk arts).
Materials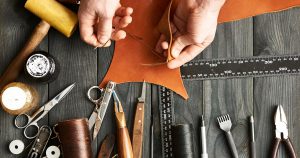 Handmade activity. Production and maintenance of leather and metal works. Steampunk, Fantasy and Medieval armor and accessories are made. We prepare all kinds outfit: historical re-enactments,  cosplay, stage costumes, shows and originals. Wide range of leathers and leathers in different colors and thicknesses. Customization with engravings and decorations. The best techniques are used to workleather. The raw material is chosen among the best existing from central Tuscany. Direct view of work and fast times. All processing respects the client's needs and the historical and artistic standards required.
Why Progetto Steam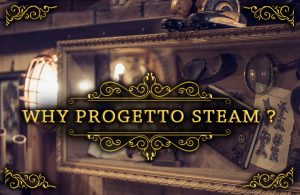 Natural material are used for a work well done, let it be steampunk , fantasy or medieval, natural materials are used. A cheap work or made with non-natural materials such as worbla and foam, unfortunately, no matter how beautiful they may be, will never be considered of high artistic level like leather and metal. The craftsmanship brings with it tradition and value, years of history and all the commitment of the artisan for his work.
The Work in progress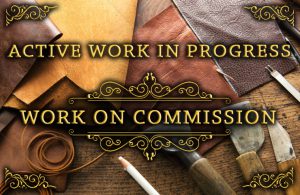 We do commission works. If you have any idea, you can explain it with pictures or sketches.
We'll ask you measures to start the work and you'll receive pics of work in progress.
.
♦RETURN HOME PAGE♦
Fast Shipping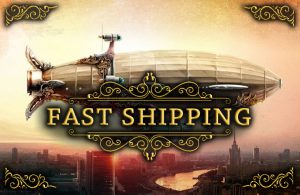 Italy: 2 business days
Europe: 2-3 business days
USA: 3-4 business days
Canada 4-5 business days
ProgettoSteam no assumes any responsibility for delivery delays, damage to packages and goods. For any info for hitches, the tracking code will be provided to resolve any problem with the courier. However, all possible help will be provided. No refunds and returns.
One of 15 best Steampunk pub in the world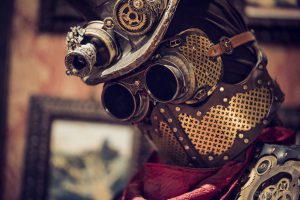 "… The Boiler in Salerno, the first of the list as surely the most Steampunk he has seen best in our country, where we are unbeaten (not just here from us) and we are happy (and yes, even proud) that you see right in our peninsula…"
Find other 15 steampunk clubs around the world
Steampunk on theater: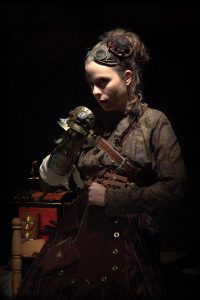 L as Alice is a theatral opera and video art from the novel "Through the Mirror" by Lewis Carroll and Antonin Artaud's translation. In a steampunk place, our Alice undertakes a journey through the millions of doppelgänger that his character embodied in the ages.
A rocambolesque series of situations from the chapters of the book mixes with suggestive video installations linked to the protagonist's imagination.
SteamThe Movie: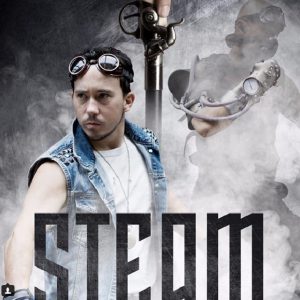 We met many people on the web as a master Pau Han Kho. A collaboration was born for a steampunk movie short named Steam The Movie, the production wins awards for several film festivals.

Starring: Jacky Dunnes, Shu Ming Tong, Andrew Lau, Edward Lau, Pau Han Kho