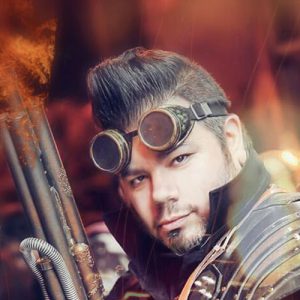 Sede Legale:
Via Montecassino 20 Legnano
20025 Milano – Italy
P.IVA 10577240962
For any info contact us
The Laboratory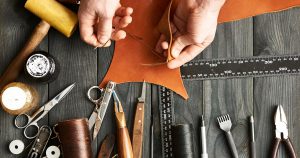 ProgettoSteam was born in 2011 from passion and experience, dedicated to the research of motivations and insights to achieve the result that combines quality, originality and art, the result of continuous and thorough studies. The search for motivations, very important for us, consists to taking as reference the aesthetic characteristics of the past, the style, the techniques and the best models representative of these themes (medieval, fantasy, Victorian and steampunk arts).
Handmade activity. Production and maintenance of leather and metal works. Steampunk, Fantasy and Medieval armor and accessories are made. We prepare all kinds outfit: historical re-enactments,  cosplay, stage costumes, shows and originals. Wide range of leathers and leathers in different colors and thicknesses. Customization with engravings and decorations. The best techniques are used to workleather. The raw material is chosen among the best existing from central Tuscany. Direct view of work and fast times. All processing respects the client's needs and the historical and artistic standards required.
One of 15 best Steampunk pub in the world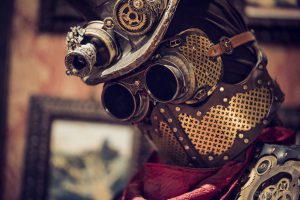 "… The Boiler in Salerno, the first of the list as surely the most Steampunk he has seen best in our country, where we are unbeaten (not just here from us) and we are happy (and yes, even proud) that you see right in our peninsula…"
Find other 15 steampunk clubs around the world